Welcome to Ohio Carbon Industries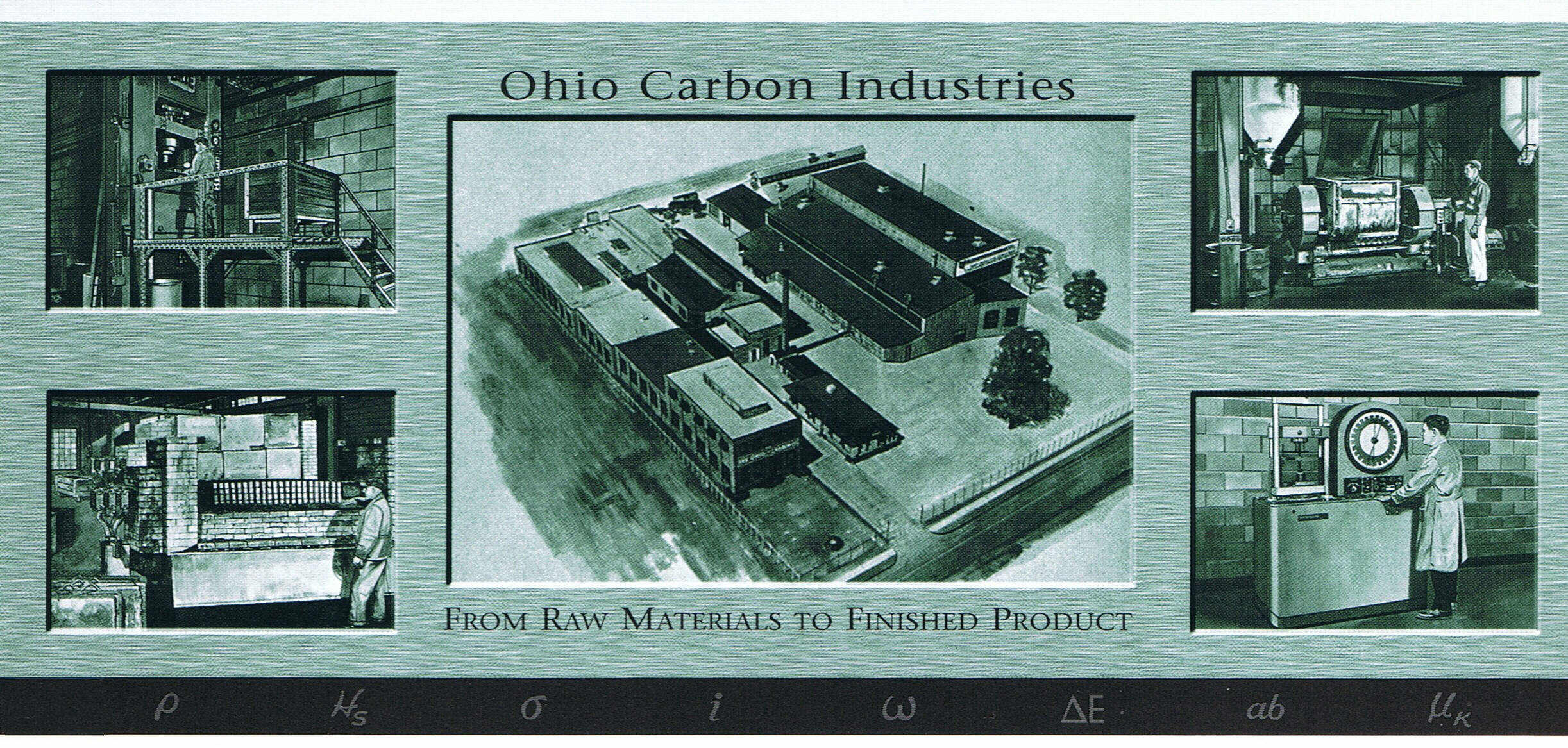 We offer a comprehensive program of products and innovations designed specifically to service those involved in the continuous use and repair of electrical motors and apparatuses.
Since our inception in 1916, we continue to provide both foreign and domestic electrical brushes. We have created this comprehensive listing of brush parts from manufacturer's currently available on the market, as well as from those that may be obsolete, but still working. This site has been designed for easy part location. You can use the products page to locate your desired part by Manufacturer/Model Number and Cross Reference or by Photo Reference with ascending dimensions.
We take great pride in our ability to offer the most popular to the rarest electrical brush, as well as, other carbon and graphite products. Please feel free to contact us any time should you require a special part that is not listed. We will be happy to assist in your search. Thank you for your interest in our products. We look forward to serving your needs!